About Us
History
Asian Atlantic Industries was founded in 1998 by CEO Tom Mahoney to serve the growing market for excess electronics components with a commitment to deliver unrivaled client support based on innovative technology and services. The company's sales grew from $12 million in its first year to $42 million in its second year, earning AAI a spot on Entrepreneur Magazine's "Hot 100" list of the fastest growing companies in 2000. The company expanded into sales of finished goods in 2001, and quickly grew out of its location in Amesbury, MA. AAI was awarded the distinction of the 2nd fastest-growing private company in New Hampshire in 2002, and continued to experience significant business growth annually. In 2012, AAI's headquarters moved once again into its current location, a 65,000 square foot state-of-the-art warehouse with corporate offices in Portsmouth, NH. AAI currently exceeds $100 million in sales annually.
Leadership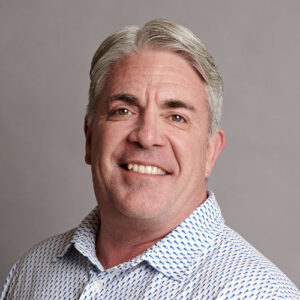 Tom Mahoney
Founder and CEO
A visionary business leader, Tom Mahoney founded AAI in 1998 to deliver unrivaled client support based on innovative technology and services. AAI's consistent success is rooted in Tom's integrity, energy, and cultivation of sound business relationships within the technology industry.

Prior to founding AAI, Tom served as Director of Asia Pacific Rim Operations for a major international independent electronics distributor. Under his leadership, the Asian Pacific Market division grew into a major profit center with over $50 million in sales and $100 million in purchasing support.

AAI's consistent growth and award-winning Dun & Bradstreet business rankings are a testament to Tom's leadership. His ability to identify and cultivate high-quality associates and management excellence has helped AAI earn and sustain a respected industry reputation.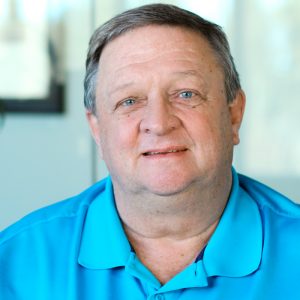 Paul F. Hinckley
Director of Supply Chain Management/Systems
As Director of Supply Chain Management /Systems, Paul Hinckley works with OEMs and contract manufacturers to enhance customer access to information, creating processes and functionality unique to the OEM and contract manufacturing community. In this role, Paul brings over 40 years of commercial and military semiconductor experience to AAI.

Prior to joining AAI in 2004, Paul worked in commercial component distribution for more than 12 years with a major international independent electronics distributor. Paul first served as a Senior Trader and Memory Manager, then became the Director of Knowledge & Content. In these roles, Paul created business software and processes for trade applications that supported 200 traders in an active global trading environment. Paul holds patents for unique ways to handle data in an exchange system.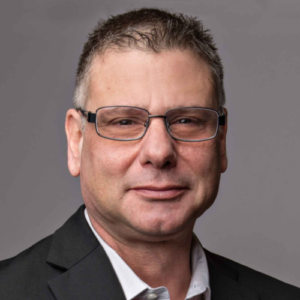 John Petrosino
Director of Operations and Business Development
As Director of Operations and Business Development, John Petrosino manages AAI's Sales Operations and expanding AAI's business development efforts. John's engineering background brings over 30 years of semiconductor experience to AAI.

Prior to joining AAI, John started his career as an engineer in the aerospace and defense industry. John has 30 successful years in the semiconductor and optical communications components market as channel and direct sales management with companies such as Freescale, Silicon Labs, and Avago.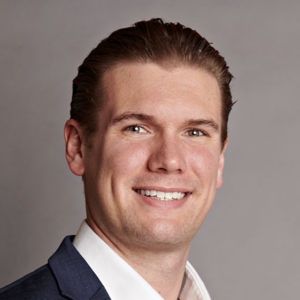 Dave Middleton
Director of Sales
As AAI's Director of Sales, Dave Middleton is responsible for AAI's global semiconductor sales and purchasing teams.

Dave graduated from Brown University, earning a Bachelor of Arts Degree in Business, Entrepreneurship, and Organizational Studies.

Before joining AAI in 2023, Dave excelled in the semiconductor industry, working for Arrow Electronics where he sold to OEMs and CMs across many different verticals. Most recently, he worked for a semiconductor supplier, Microchip, as a Client Engagement Manager, working effectively with a team to develop and implement sales strategies. He brings 8+ years of experience and knowledge in the semiconductor industry to AAI that will help grow and elevate the sales and purchasing teams to reach new heights.